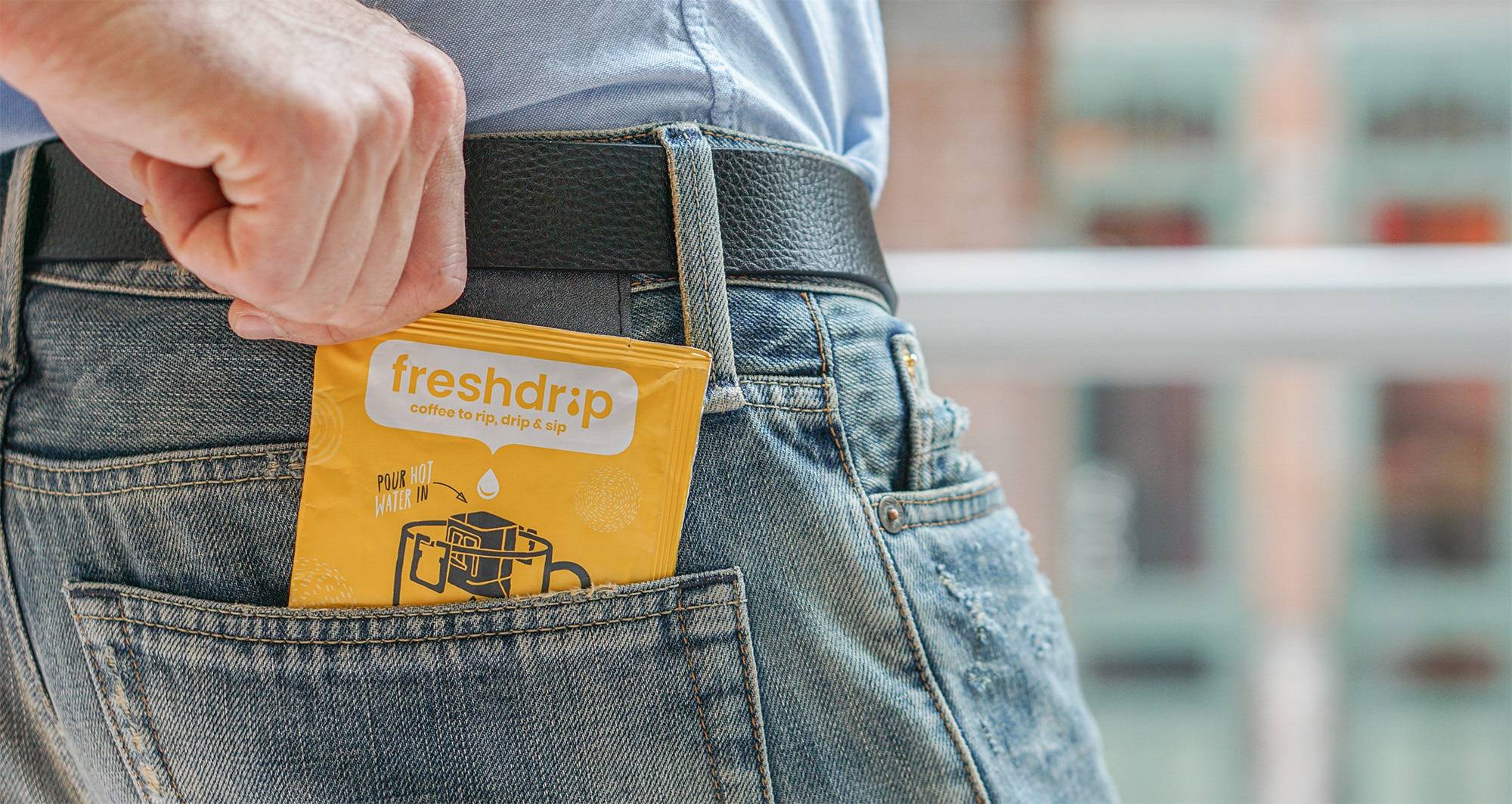 Freshdrip near you
We're currently in the process of building our network of Freshdrip stockists and everyone who sells or serves Freshdrip will appear in the map below.


Become a Freshdrip Retail Partner
Are you interested in stocking the most exciting innovation in coffee or do you want to offer Freshdrip to your hotel guests? If so, please visit our contact page and send us a message. We're always keen to explore new partnerships.
Freshdrip Journal

Follow the Freshdrip journey
19

Sep

Freshdrip launches new partnership with Finnish hospitality brand Noli Studios whose guests will from now on be able to enjoy a fresh cup of filter coffee every morning

03

Jul

Freshdrip goes to Scandiavia with its first major outdoor retailer listing in the region

01

Jun

Introducing our new pricing structure applicable to all variants and flavours