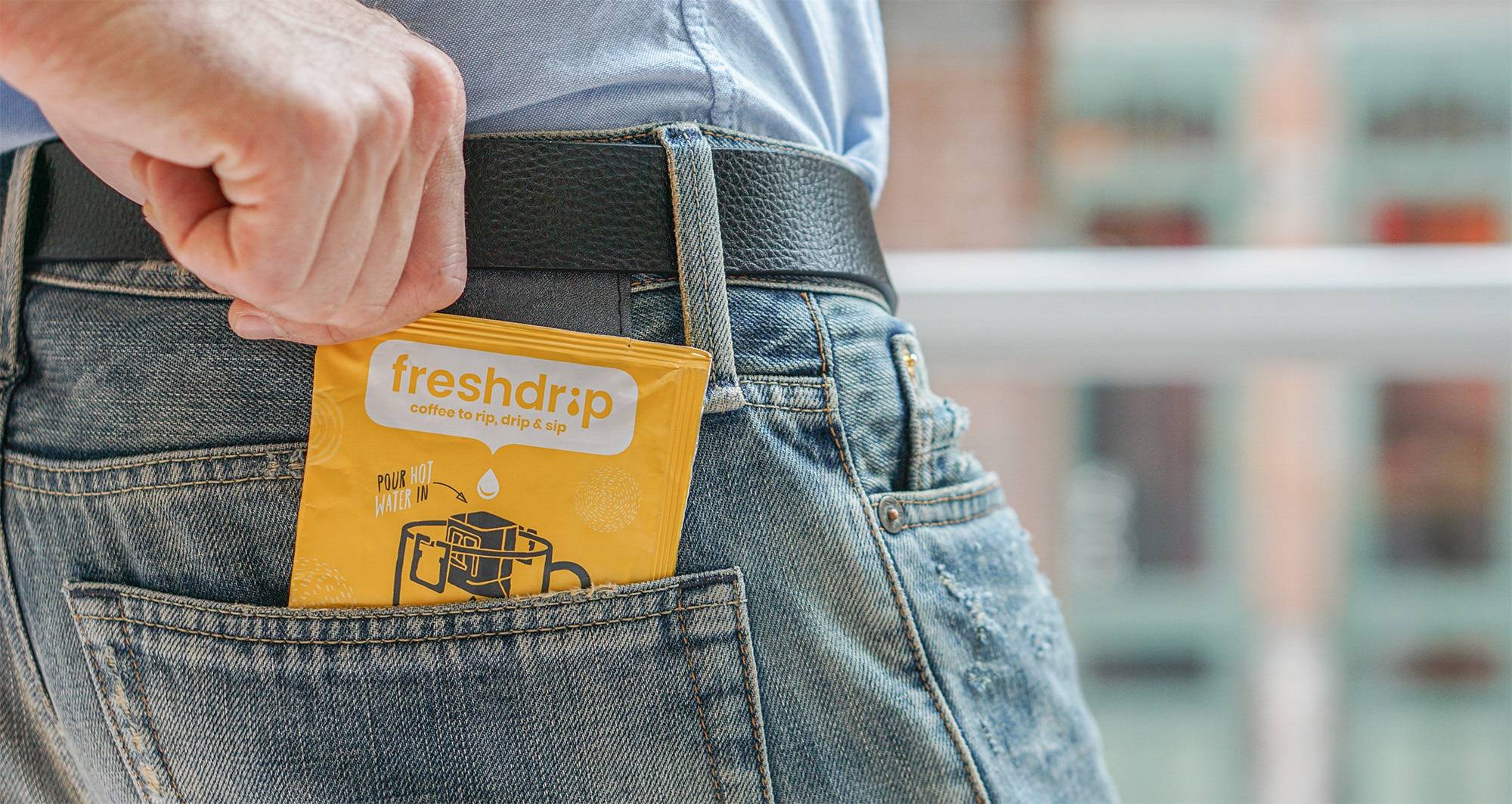 Shipping policy & returns:
We ship all of our orders from our warehouse in Amsterdam, The Netherlands every other day.
All orders are shipped with Postnl with whom we have a very strong strategic partnership and who is a very reliable logistics partner.
All shipments within The Netherlands are delivered by Postnl and come with standard track & trace.
Shipments to other countries are first handled by Postnl and then transferred to local postal services for final delivery. We ship to:
Australia, Austria, Belarus, Belgium, Brazil, Canada, Croatia, Cyprus, Denmark, Estonia, Finland, France, Germany, Great Britain, Greece, Hong Kong, Hungary, Ireland, Israel, Italy, Japan, Latvia, Lebanon, Lithuania, Luxembourg, Malaysia, Malta, New Zealand, Norway, Poland, Portugal, Russia, Saudi Arabia, Serbia, Singapore, Slovakia, Slovenia, South Korea, Spain, Sweden, Switzerland, Turkey, Thailand, United States.
All shipments are sent with tracked delivery.
Customers who live outside the European Union, please note: Freshdrip does its utmost to provide all necessary information to ensure smooth customs clearance in your country of residence, however, due to coffee being considered a food product, this process can sometimes take longer than expected. Once your order has shipped, Freshdrip cannot be held accountable for any delayed or confiscated deliveries. We can only offer to facilitate an investigation into the causes of this delay or confiscation.
Returns:
Freshdrip can only accept returns of unopened products and only if these products were delivered incorrectly. In that case, the customer can return the product and provided the product is unharmed, exchange the product for another or receive a refund. Other returns are not accepted.
Returns can be sent to the following address as long as they are accompanied by a detailed explanation and details of the original purchase so we can reference it back.
Freshdrip B.V.
Gyroscoopweg 23A
1042AC Amsterdam
The Netherlands
Freshdrip Journal

Follow the Freshdrip journey
19

Sep

Freshdrip launches new partnership with Finnish hospitality brand Noli Studios whose guests will from now on be able to enjoy a fresh cup of filter coffee every morning

03

Jul

Freshdrip goes to Scandiavia with its first major outdoor retailer listing in the region

01

Jun

Introducing our new pricing structure applicable to all variants and flavours